We are Reliable Mobile App Developer in Nigeria
We are a leading mobile app development company, offering high-quality and reliable app development services at attractive costs. We offer end-to-end services that include UI/UX design, development, performance testing, production deployment, and post-launch support.
Mobile App Development
Native app development, Hybrid App development, Cross-platform app development, Progressive Web App development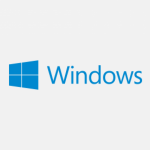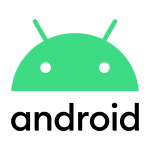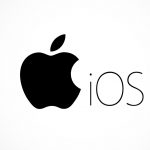 We offer app development services for a wide range of platforms and devices to meet your specific business requirements.
We help businesses to develop next-generation iPhone, Mac OS, Watch OS, TV OS applications
We offer development services for Android phone, tablet, Android TV and Android Wear applications.
We offer windows app development, App Conceptualization & Design, Porting & Migration